Redundancy and Restructure Webinar
Thursday 28th May at 14:00 - Sorry but this event is now full.
We will be running more webinars in the next few weeks and will keep anyone who has expressed an interest in attending our webinars informed of future dates. If you would like to be added to our list please email me - sarah@sherrardslaw.com and I will send you details on all new dates as they are confirmed.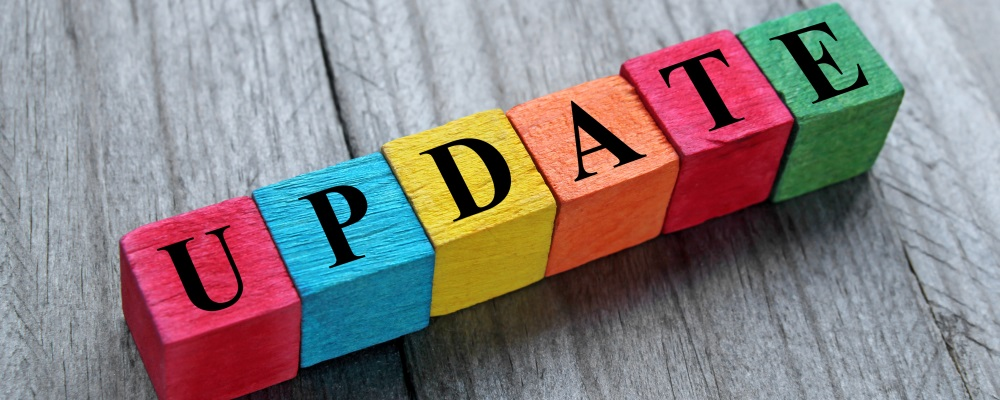 Other events: 2020/2021 Annual Seminars and Workshops from Sherrards
We are now beginning to plan for our late 2020, early 2021 Employment Law Latest and Employment Headaches events. Once we have confirmed dates for these seminars we will contact you via email if you are already on our database or have attended one of our events before. If you would like to receive updated information on our seminars please register your interest by sending an email to seminars@sherrardslaw.com and we will respond to your enquiry by return. Thank you.