The Sherrards Academy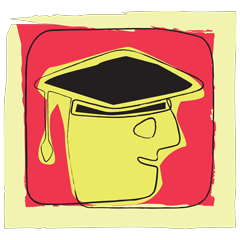 The Sherrards Academy is our newly launched learning and development platform which incorporates our full range of training courses to deliver employment law/HR related courses to line managers and HR professionals.
There are three categories of training and development opportunities on offer:
The Sherrards Academy
Designed for people managers and HR professionals looking to deepen their understanding of the key aspects of UK employment law, the Academy is delivered in bite-sized units over a four-week period and is designed to fit in with the day to day demands of working in HR/people management. The Sherrards Academy blends direct contact with an experienced, specialist employment law solicitor with accompanying learning content which can be accessed flexibly, 24/7 via our learning platform. Successful completion of the Academy and its assignments results in the award of a certificate.
Open Courses
We offer a range of open training sessions, usually for half a day, with recent topics including managing absence, better performance management and a mock employment tribunal. One of the key benefits of these training sessions is the mix of delegates from varying organisations giving individuals the opportunity to share experiences and ideas.
Webinars
We regularly run live webinars via Zoom on topical subjects. Recent webinars have covered topics such as Menopause in the Workplace, without prejudice conversations and settlement agreements and handling subject access requests from employees.
To view our latest range of training and development opportunities visit – www.sherrardsacademy.com
CPD Accreditation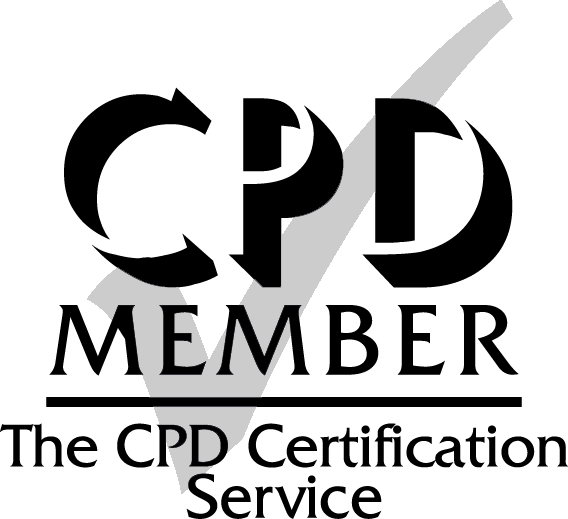 Sherrards Employment Law Solicitors are members of the CPD Certification Service. As members we are committed to providing effective learning opportunities that comply with the principles of Continuing Professional Development.
Specifically, The Sherrards Academy UK Employment Law Course has been certified by the CPD Certification Service as conforming to continuing professional development principles.
The accreditation means The Sherrards Academy UK Employment Law Course has been recognised for its integrity and quality.
The key features and benefits of attending CPD accredited training:
Access to training benchmarked to the Continuing Professional Development standards
A large proportion of professional bodies use CPD Hours as their Continuing Professional Development measure
The opportunity to address any skill gaps and invest in personal growth.