Employer Services
Sherrards provides practical and creative solutions to employment law problems. Our approach is no-nonsense, business-minded and jargon-free. We help you to get to the root of the problem and deal with it effectively – and legally!
Contact us for advice on:
Specific areas of employment law including:

Disciplinary, grievance and dismissal procedures
Sex, race, disability and age discrimination
Working time directive
Business transactions and the transfer of undertakings
Data protection
European and international employment law
Collective bargaining and trade union negotiations
Establishing and managing staff consultation bodies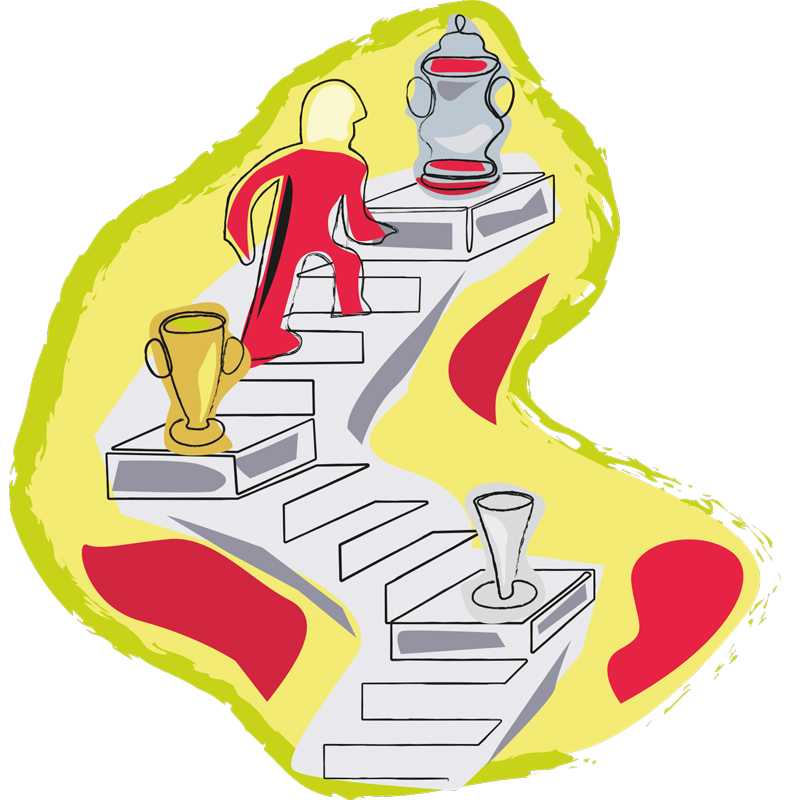 Retainer Service – empLawyer®:
Our retainer service, which we call empLawyer® is a flexible risk management package for employers. We now have 2 levels of service for empLawyer® – Gold and Platinum and your package could include any of the following:
Instant telephone and email advice from a qualified solicitor
Reduced hourly rates for work outside of your agreement
Free 24 hour online access to Sherrards "How to Guides"
Our empLawyer® Policy Package of 20 essential employment policies
Free seminar places on Employment Law Updates
Review of contracts and other employment documents
Podcasts, webinars and email bulletins
Legal fees and tribunal awards Insurance, providing up to £100,000 in cover
Discounted In-House Training for managers
Settlement Agreements
Go to the empLawyer® page for more information
Support and advice in disputes including:
Employment Tribunal representation
We provide advice and representation to employers in relation to defending claims before the Employment Tribunal.
Typically, our work will involve:
· A review of the case and all relevant documents
· Initial advice
· Drafting and submitting a response
· Case management throughout
· Taking and drafting witness statements
· Consideration of evidence provided by the claimant
· Attending Tribunal Hearings
· Settlement discussions where relevant
The process can be complicated and take many months to conclude. Every case is different which is why we encourage you to contact us so we can provide an estimate outlining a range of potential fees to make sure that you get the right amount of support to meet your individual circumstances. We will update you regularly on your costs throughout the matter so you can stay in control throughout.
However, by way of example click on the link below to view our service and pricing information on the costs involved in defending an unfair or wrongful dismissal claim.
Cost details for Defending Unfair or Wrongful Dismissal Claims – Sherrards Employment Law
Advice and support on termination of employment including:
Negotiation and settlement of severance packages
Redundancy programmes
Settlement agreements
Employment documentation including:
Our empLawyer® Policy Package
Audit of employment documentation to ensure compliance
Drafting and reviewing employment contracts, staff handbooks, policies and procedures
Drafting directors' service agreements
Go to the empLawyer® Policy Package page for more information
Business Immigration:
Specialist advice on all aspects of individual and business immigration
Advice on UK nationality law
Ability to deal with the most complex immigration situations
Same day or 24-hour processing of certain types of applications at the Home Office
Advice is given to all immigration categories and situations
Mediation
What is mediation and when should you use it?
How long does mediation take?
Is the mediation decision final?
How can we help you?
Go to the Mediation page for more information
Occupational Health
Sherrards Occupational Health is a unique offering, providing both conventional independent medical advice, and complementing this with HR and legal advice, where necessary. We believe this makes Sherrards Occupational Health the most effective provider of this service in the marketplace.
We can provide:
Pre-employment medicals
Sickness absence reviews
Fitness for work assessments
Return to work medicals
Ergonomic assessments
For further information on our Occupational Health offering go to the Occupational Health page.
Resourcing

Sherrards Resourcing is the resourcing arm of Sherrards Employment Law and was developed from client demand as many clients turned to Sherrards for help in sourcing candidates for their organisations.
We work nationally and internationally to offer a wide range of services to clients and take the time to create comprehensive job and person specifications and to establish the skills and experience that are required for each role we take on.
For further information on Sherrards Resourcing please call our Head Office on 01273 834120.