Webinars
We currently do not have a webinar scheduled but as soon as the date of our next session is confirmed the details will be added here.
Meanwhile, if you are not currently registered on our database but would like to be kept up to date on all issues on the pandemic and to hear about other future webinars other key employment law topics then please send me an email sarah@sherrardslaw.com and I will add you to our mailing list.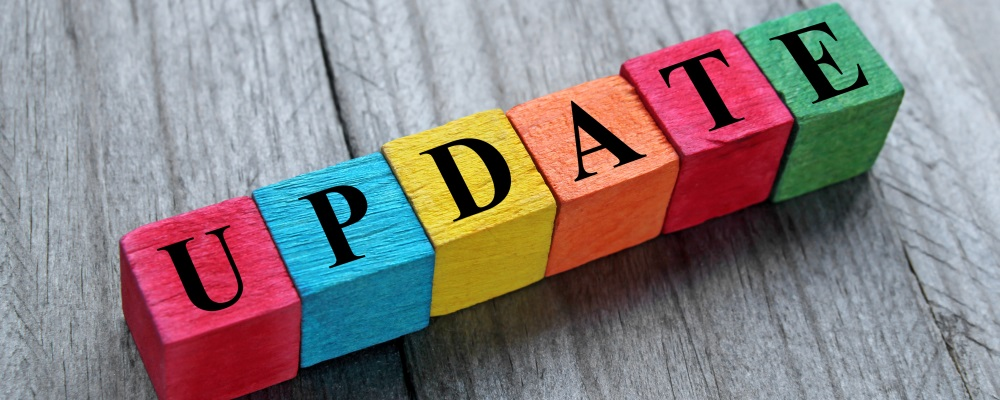 Other events: 2020/2021 Annual Seminars and Workshops from Sherrards
We are now beginning to plan for our late 2020, early 2021 Employment Law Latest and Employment Headaches events. Once we have confirmed dates for these seminars we will contact you via email if you are already on our database or have attended one of our events before. If you would like to receive updated information on our seminars please register your interest by sending an email to seminars@sherrardslaw.com and we will respond to your enquiry by return. Thank you.