Redundancy Refresher Webinar - Tuesday 14th July -  14:00
Join Dan Soanes and the team at Sherrards Employment Law, for an hour long webinar on at 14:00 on Tuesday 14th July – on all aspects of redundancy.
With the furlough leave changes, and the end of the scheme in October, many employers are obliged to consider redundancy options. We invite you to join Dan and the team at Sherrards for this practical one hour webinar which will cover the following frequently asked questions:
·        What are the most important legal points when making redundancies?
·        Should I make employees with under 2 years' service redundant first?
·        How do I decide if there is a redundancy pool?
·        How do I decide which employees should go in the pool?
·        What selection criteria should I apply?
·        What is the process I should follow?
·        How many meetings with redundant staff are needed?
·        Do I need to give the right of appeal?
·        How do I calculate notice and redundancy payments?
You will be able to ask questions live during the webinar but it would be helpful to submit questions in advance by email to me - sarah@sherrardslaw.com and I will brief Dan and the team on the questions in advance.
The cost of each place on the webinar is £50 + VAT.
To sign up for this event please click on the yellow DETAILS button below and you will be able to book your place and pay on line via PayPal. We look forward to receiving your booking.
Once you have registered we will send you information by email on how to join the webinar which will be conducted on the Zoom platform.
Following the webinar you will receive comprehensive written notes covering the key points raised in the session
Please Note: This webinar deals with the individual redundancy process. In a subsequent event we will cover the situation where it is proposed to make 20 or more redundancies at one location in a 90 day period, which requires collective redundancy consultation with representatives.
Meanwhile, if you are not currently registered on our database but would like to be kept up to date on all issues on the pandemic and to hear about other future webinars other key employment law topics then please send me an email sarah@sherrardslaw.com and I will add you to our mailing list.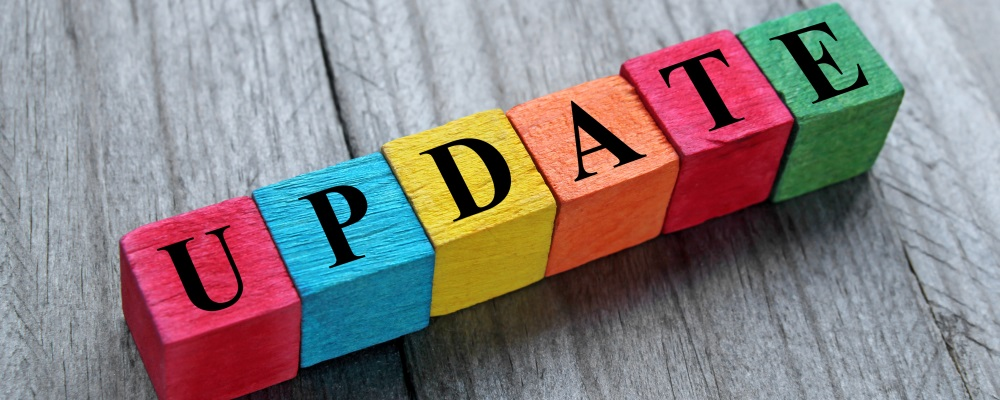 Other events: 2020/2021 Annual Seminars and Workshops from Sherrards
We are now beginning to plan for our late 2020, early 2021 Employment Law Latest and Employment Headaches events. Once we have confirmed dates for these seminars we will contact you via email if you are already on our database or have attended one of our events before. If you would like to receive updated information on our seminars please register your interest by sending an email to seminars@sherrardslaw.com and we will respond to your enquiry by return. Thank you.