30.09.2019
Can an employer be forced to take back an ex-employee?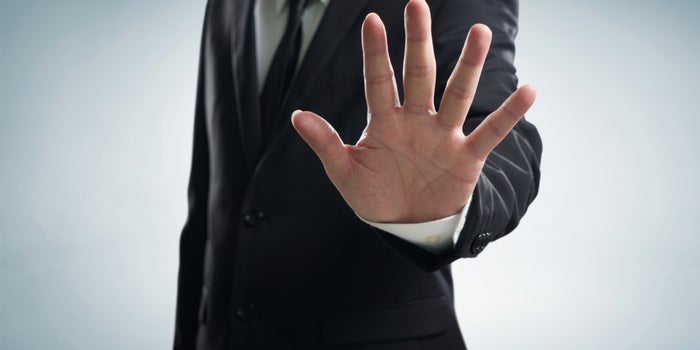 It's every employer's worst fear, when faced with a claim from a disgruntled ex-employee: "Might we have to take them back?!"
Clients often ask that question at the door of tribunals. The idea of having to give the employee their job back is unthinkable.
As in the divorce courts, emotions often run high on these occasions. However, unlike the divorce courts, employment tribunals actually do have the power to order reinstatement.
If an employee is found to have been unfairly dismissed the Tribunal can award compensation and order the employer to take the employee back.
Can you imagine how awkward that first day back at work would be?
Thankfully, in the recent case of MacKenzie v University of Cambridge (2019), the Court of Appeal ruled that courts have no power to enforce such an order. What that means in practice is that employers can refuse to take the employee back and instead pay them an additional compensatory sum of up to £27,300 – on top of the awards of up to £102,194 they may already have been ordered to pay.
Mrs MacKenzie had tried to invoke European law – arguing that her human rights were breached when her ex-employer refused to take her back.
So, employers can sleep easy – you won't be forced to take back your disgruntled ex-employees. However, as the figures above demonstrate, getting a dismissal wrong is potentially an expensive mistake and one to be avoided if possible.
By Dan Soanes, Solicitor and Director, Sherrards Employment Law
Back to Blogs Page