03.11.2020
Furlough Leave Extension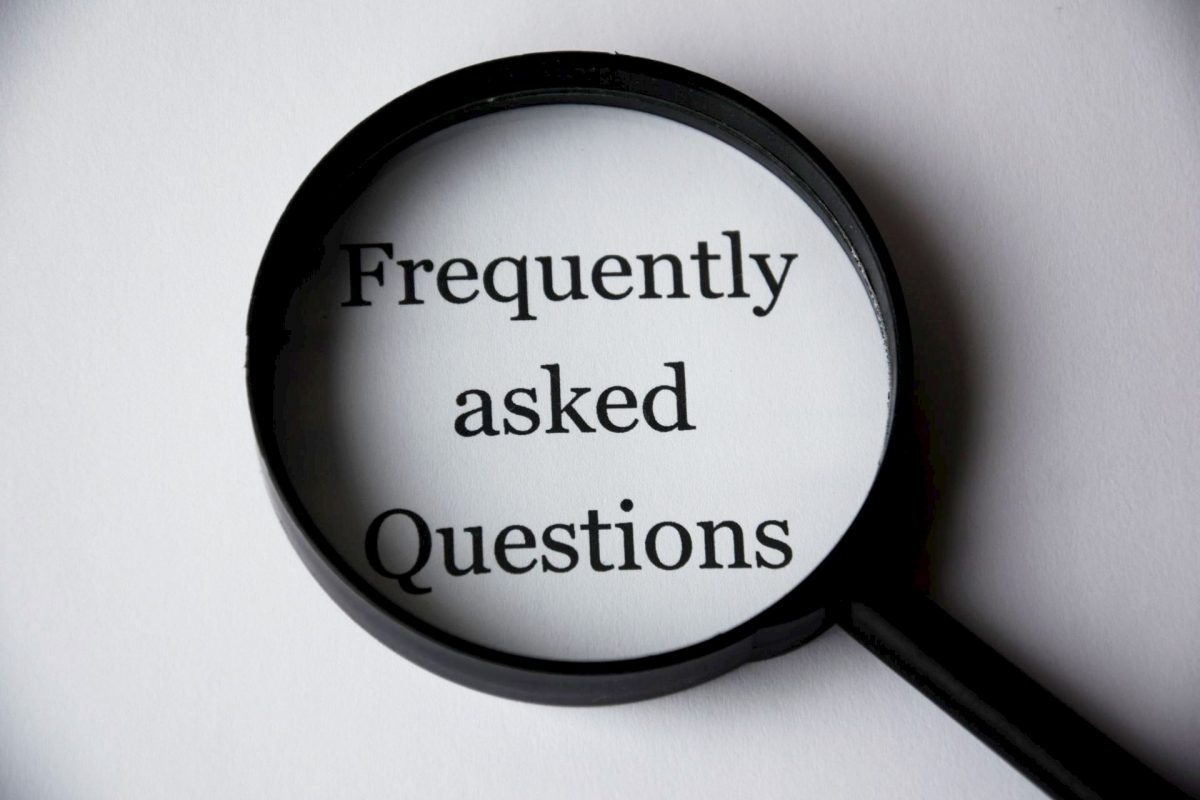 On Saturday 31st October 2020, just hours before the furlough leave scheme was due to end, the Prime Minister announced an extension. The Government had always resisted this, but its hand was forced by the imposition of a new lockdown. It is now anticipated that the furlough scheme will continue until 2nd December 2020, at which point the Job Support Scheme ("JSS") will commence. But given these developments a further extension cannot be ruled out.
The extension has led to a number of questions which I have set out in an FAQ format below.
Q: We had told employees that their furlough leave would end on 31st October. Do we now need to enter into a new agreement with them for this extension?
A: No. The existing furlough leave agreement should have recorded that furlough leave ends either when the employer says so, or on the ending of the Government scheme. The Government scheme has not ended so this is a continuation. Employees need to be advised of the extension, but it is not necessary to seek a new agreement.
Q: Can existing flexible furlough arrangements continue?
A: Yes. Employees can continue on whatever arrangement existed in October. In addition, employers can change employees from full furlough to flexible furlough and vice versa.
Q: We had given staff JSS agreements and some had been signed. Should we now withdraw these?
A: No, advise employees that the JSS scheme and therefore the JSS agreement is on hold but will be operative at a later date.
Q: Can employees not previously on furlough be put onto furlough for November?
A: Yes, provided employees have been on the payroll in the month of October 2020 they are eligible for the furlough leave extension.
Q: For employees on full furlough, do we have to contribute to the 80% of salary (capped at £2500) for the month of November?
A: No, the government will pay the full 80% (capped £2500) and employers only have to pay national insurance and pension contributions.
Q: For employees on flexible furlough, are we required to meet salaries at 100% for hours worked?
A: Yes. The employer has to pay salary for hours worked, together with national insurance and pension contributions.
Q: We were conducting redundancy consultations; does the extension of the furlough scheme affect this?
A: The employer has options. It is not compulsory to extend employment by the extra month and to delay redundancy, but employers can do this if they wish.
Q: We made some staff redundant as at 31st October. Can this be reversed and the employee re-employed for the month of November?
A: From an employment law perspective, yes, but it is a relatively complex exercise. The employer and employee would have to agree that the employee is reinstated and the employee would have to repay statutory redundancy and any pay in lieu of notice. Then, assuming that the redundancy goes ahead at the end of November, entitlements would have to be recalculated and repaid to the employee. It remains to be seen if more detailed rules about the extension of furlough leave prevent employers from reinstating redundant employees and putting them onto the scheme for a month.
We will continue to keep you updated on general employment law news and any news linked to the coronavirus pandemic via regular blogs and our YouTube channel. Click here for our YouTube channel and watch the latest videos on updates during the crisis.
Meanwhile, if you would like further information on any of the topics detailed in this blog please email advice@sherrardslaw.com or call the office on 01273 834120 to talk to a member of our team.
Back to Blogs Page