12.05.2020
Helping out with Furlough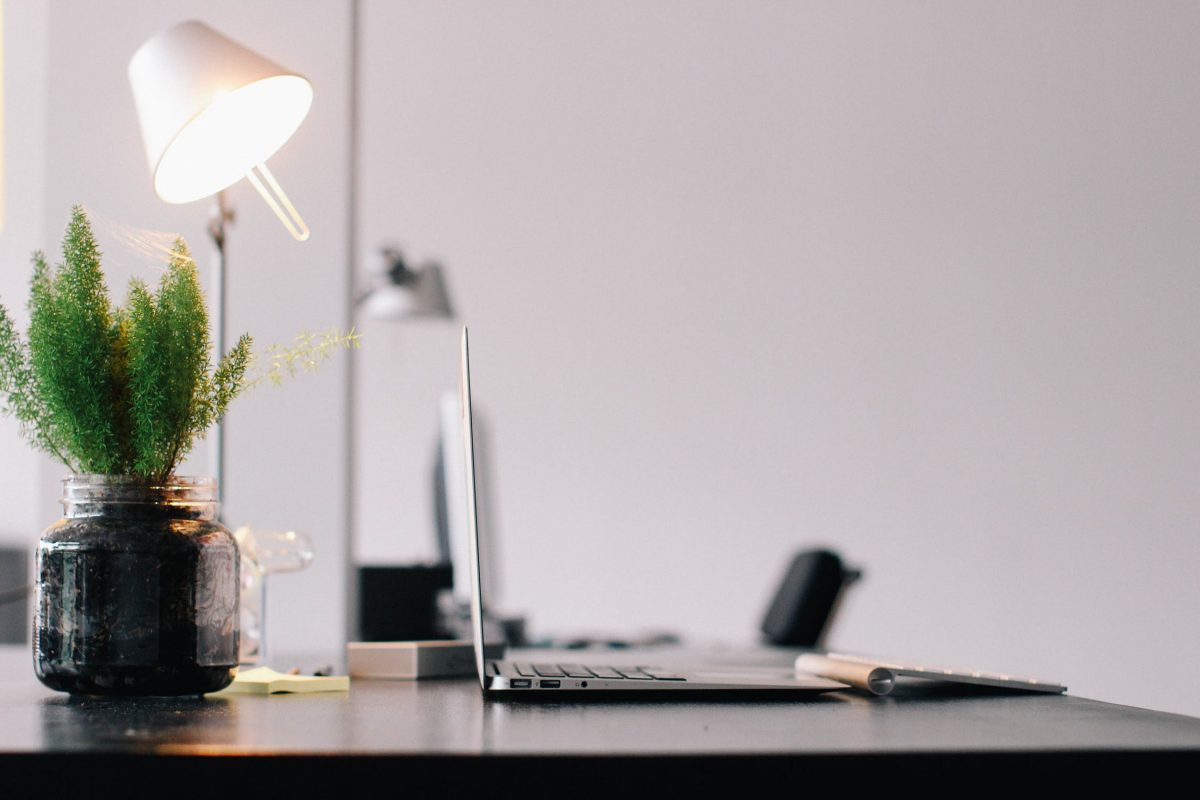 What a few weeks it's been! Whilst many businesses and indeed whole industries have ground to ahalt or experienced significant reductions in work, the same certainly can't be said for employment lawyers. I have just experienced what was undoubtedly the busiest period of my near 30 year career in employment law.
In early March an American client called me and asked me if there was a concept known as furlough leave in the UK. Although furlough is an old English word, the idea of employees being furloughed during a time of crisis is actually an American concept. I told him that it did not exist in the UK, but lo and behold a few days later the Chancellor announced our own UK version.
Since then we have advised and helped dozens of employers in implementing the furlough leave scheme. In this time of crisis we have been providing lots of information to our clients and contacts. We distributed a number of FAQ sheets and I shot a series of videos which received thousands of views on LinkedIn and YouTube. It was great to receive many appreciative comments and we were happy to help.
The impending end of the furlough scheme on 30th June 2020 had led many employers to consider what became known to business groups as the "cliff edge" – the sudden end of the furlough scheme, but with business far from back to normal by then. This led to the real prospect of redundancies. Thankfully we have now heard that the scheme will be extended to October, albeit in a tapered and modified form. Nonetheless this comes as a great relief to employers and employees alike and hopefully many provisionally planned redundancies are now put on hold.
The Government may have misstepped on a few issues, but the furlough scheme has been a fantastic success and has saved millions of jobs.
As things stand we don't know the full detail about the extension but I will publish further videos and blogs as details emerge.
In the meantime keep safe and well everyone and I hope that you all benefit from an improving situation.
Harry Sherrard
We will continue to keep you updated on general employment law news and any news linked to the coronavirus pandemic via regular blogs and our YouTube channel.
Click here for our YouTube channel and watch the latest videos on updates during the crisis.
Meanwhile, if you would like further information on any of the topics detailed in this blog please email advice@sherrardslaw.com or call the office on 01273 834120 to talk to a member of our team.
Back to Blogs Page