11.09.2023
Probationary periods to be made illegal?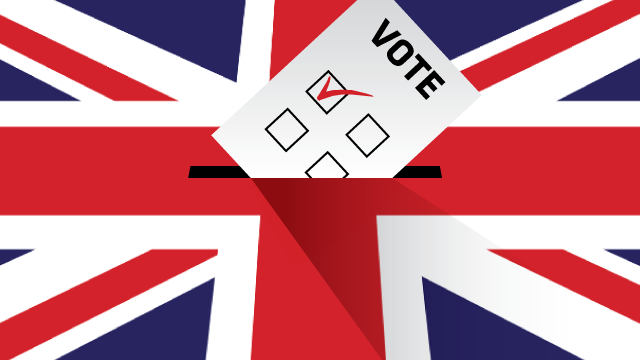 If current opinion polls turn out to have correctly anticipated the result of the next General Election, Labour is heading for Government in 2024, possibly with a significant majority. If that happens, and if Labour implement current policies, there will be a significant shakeup of employment law, substantially in employees' and workers' favour.
Angela Rayner, deputy leader and shadow minister with responsibility for employment law policy, announced in 2021 plans for "full employment rights from day one" which, in its words, will "fundamentally change the economy".
Qualifying periods of service apply to a number of employee entitlements such as statutory maternity pay, shared parental leave and the right to request flexible working. Giving these rights to all staff from day one would have a significant impact on employers and people managers, but are nonetheless feasible.
I have considerable doubts, however, about the current plan to abolish the qualifying period for unfair dismissal, currently two years, and to give unfair dismissal rights from day one. That, in effect, would make probationary periods illegal, removing from employers the ability to assess employees' competence and suitability for roles before becoming liable for unfair dismissal claims. As a reminder, the cap on unfair dismissal awards is currently £105,707 or a year's salary.
I simply cannot see how giving full unfair dismissal rights to employees from day one can possibly work. It also seems that this reality is beginning to dawn on Labour, because following a policy review in July 2023, the party announced that the changes to employment law announced in 2021 would be subject to a consultation. This predictably provoked a backlash from the trade union movement, particularly from Unite the Union, which is a major financial backer of Labour.
In response, Angela Rayner denied that the 2021 proposals would be watered down, but my reading of the situation is that Labour have dug themselves into a hole on this point. They must surely see that full unfair dismissal rights from day one is impractical and will be vociferously opposed by business. However, having created that expectation with the trade union movement, they are in difficulty in reneging on the commitment.
As above, a consultation about these changes has been announced, but it is not yet clear with whom. I will keep you posted on developments.
If you would like further information on any of the topics detailed in this blog please email advice@sherrardslaw.com or call the office on 01273 834120 to talk to a member of our team.
We will also be covering the topic at our Employment Law Latest seminars later this year. Please note our Sussex session is now SOLD OUT. Limited availability remains for the seminars taking place at The RAC, London on Monday 20th November and at Camberley Heath Golf Club, Camberley on Thursday 30th November. For further information or to book a place please send an email to laura@sherrardslaw.com.
Back to Blogs Page