17.11.2017
The "Reasonable Steps" Defence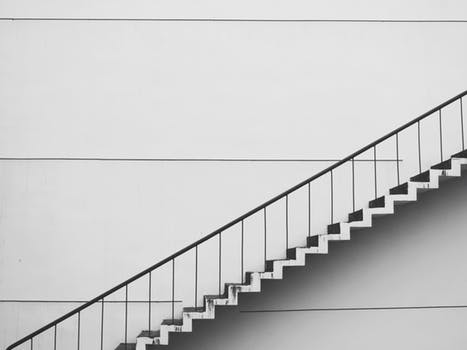 This month's blog is an update to the story that I covered in my last post. To recap, the daughter of a client had been subjected to significant acts of sexual harassment by a manager of her employer, a high-profile London business. I agreed to take the case on and submitted a claim through the employment tribunal. In their response, the employer advised that they would be using the statutory defence to a discrimination claim, also known as the "reasonable steps" defence. To succeed in this defence, the employer has to demonstrate that it took all reasonable steps to prevent harassment in the workplace occurring. This will include a comprehensive policy, and, crucially, strong evidence of recent and relevant manager training. If the employer succeeds in establishing the reasonable steps defence, it will not be liable for the acts of harassment, whilst the individual perpetrator (a fact not always known) can be found by an employment tribunal to be financially liable for compensation.
So, the employer notified me of its intention to put forward the statutory defence. Fair enough, I would expect that, and I awaited with interest the disclosure stage of the tribunal case. I was expecting them to submit within their documents the notes of an impressive anti-harassment training course. But I was shocked by what the employer ultimately put forward. All they had was a thin disciplinary and grievance course, with a couple of slides listing the protected characteristics, and nothing at all specifically on the subject of anti-harassment. I immediately took the view that they had no chance of succeeding in the reasonable steps defence, and I put it to them that their defence was in fact so thin, that even putting forward the defence could backfire badly on them. I could envisage the tribunal taking against the employer for trying to run the reasonable steps defence based on such weak material. I told the employer that they really had no option but to settle the claim, which they duly did.
The lesson to be learned by employers is that if ever faced with a harassment claim, the cornerstone of a defence is an anti-harassment policy and linked training. Unless that training is recent, specific and thorough, the chances of an employer succeeding in establishing the reasonable steps defence are remote. In light of my experience with that case, and greatly increased perception of these issues due to a number of recent high-profile cases, we have rolled out for clients a brand-new Equality, Diversity and Dignity at Work in-house training course, designed both to promote dignity at work and to enable the employer to establish the reasonable steps defence, in the event of the worst happening.
Back to Blogs Page