31.08.2021
Recruitment following the pandemic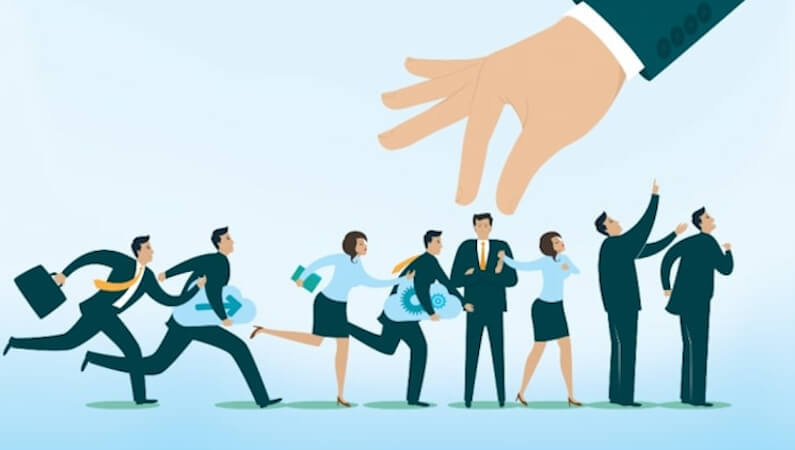 With business confidence recovering strongly, many organisations' priority is recruitment of additional staff. Businesses which suffered greatly during the pandemic, such as hospitality, are seeing a significant rebound. But the business press is full of stories of staff shortages in many industries, shortages which are holding back the UK's recovery from the pandemic induced recession. Significant developments are expected this month, because furlough leave ends on 30 September. It remains to be seen if employees have been kept on extended furlough leave, even though their job is in fact redundant. How many employees will be released onto the labour market towards the end of September, as employers in industries slower to recover find themselves with excess staff? And will this have the effect of easing recruitment struggles in other industries? A linked question is the degree to which employees are prepared to switch careers, as opportunities open up in industries other than those in which they had been working. As an example, an easyJet pilot in our village has successfully transitioned to become a freelance gardener.
With recruitment such a pressing priority, employers need to resist the temptation to take shortcuts in the recruitment process, as there are many potential pitfalls. Discrimination, right to work in the UK, criminal record checks, health questionnaires, data protection, referencing and a number of other subjects need to be managed within the appropriate legal frameworks, all of which have changed in recent years. The UK's departure from the EU has of course had a seismic effect on recruitment in some industries.
We regularly deliver recruitment training to our clients in a popular workshop which combines both the legal requirements and, by collaborating with our HR consultants, the soft skills of recruitment.
On Thursday 16 September at 10 AM I will be delivering a webinar focusing on the legal considerations when recruiting staff. For more information on the webinar please email sarah@sherrardslaw.com or visit www.sherrardsacademy.com to book and pay for your place.
Back to Blogs Page