16.06.2020
Returning to the Workplace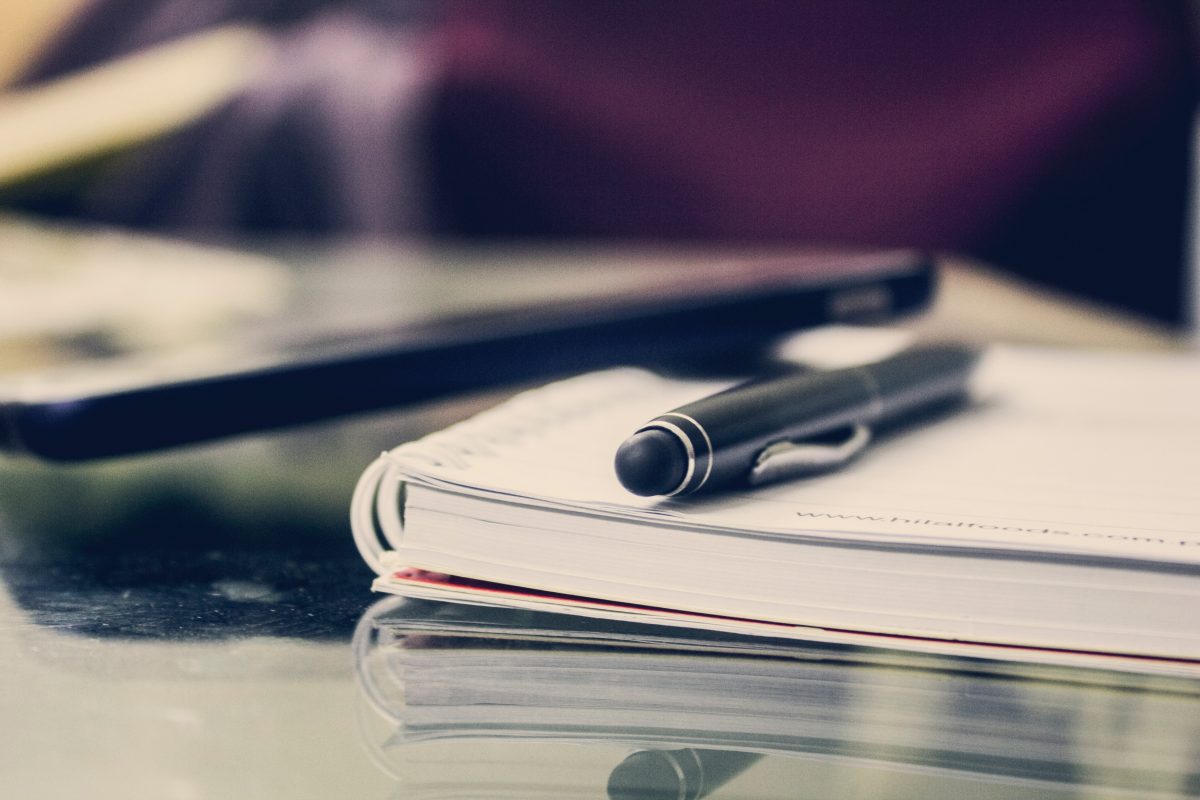 The Covid 19 pandemic has changed our lives in so many ways in a short space of time and, now that employees are gradually returning to the workplace, as an employment lawyer I am helping clients deal with another difficult development.
It has been well publicised that certain groups are more vulnerable to the virus than others, but employers may lack the knowledge that they require to carry out effective risk assessments. Employees' ethnicity and age are two factors that materially affect vulnerability. In normal times these would not be subjects that employers would discuss with employees, but Covid 19 has driven us to a place where employers are forced to ask more intrusive questions. Many employees may, unknown to the employer, be in the moderately vulnerable category suffering from diabetes or asthma or a number of other conditions which normally have little or no relevance in the workplace. But now, categorised as moderately vulnerable, return to work protocols may be significantly different for these groups than employees who do not suffer from any of the listed conditions. Obesity is another sensitive and difficult area given that data shows that the obese are significantly more at risk and indeed a BMI of 40 or more puts an individual into the moderately vulnerable category. Employees who are pregnant are similarly in that category and both they and their unborn children are potentially at risk from the very earliest stages of pregnancy. Normally employees will not disclose pregnancy until around the 3 month mark, but employers now need to know earlier than this.
All of this information is sensitive medical information about the individuals which must be handled securely and in accordance with GDPR. But tensions between that legislation and the overriding need to take measures to protect the health and safety of employees is yet another problem that employers face.
We will continue to keep you updated on general employment law news and any news linked to the coronavirus pandemic via regular blogs and our YouTube channel.
Click here for our YouTube channel and watch the latest videos on updates during the crisis.
Meanwhile, if you would like further information on any of the topics detailed in this blog please email advice@sherrardslaw.com or call the office on 01273 834120 to talk to a member of our team.
Back to Blogs Page