24.09.2021
The Perils of Inflexibility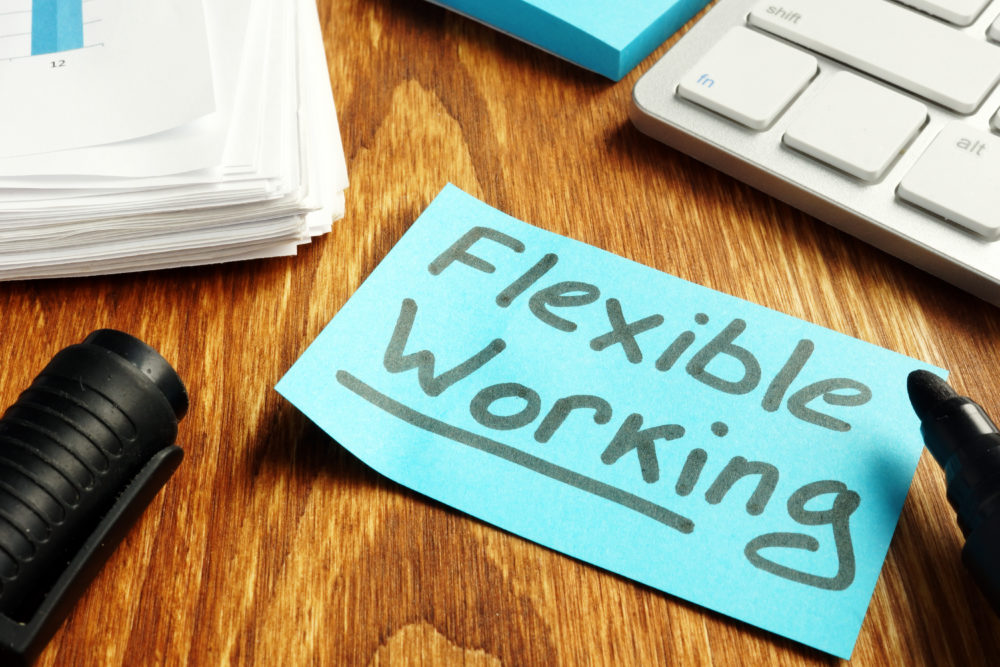 The award of £185,000 to Alice Thompson as a result of her employer declining her flexible working request continues to reverberate. Although other claims brought by Ms Thompson, including discrimination on the grounds of pregnancy were unsuccessful, the Employment Tribunal decided that the rejection of Ms Thompson's proposal that, for reasons connected with childcare, she reduced her working week to 4 days and finished at 5 PM instead of 6 PM was not considered properly before being rejected by the employer.
Contrary to various reports in the press, however, the award was not made on the basis of the Flexible Working Regulations, which apply to all employees with at least 26 weeks' service. Rather, based on long established precedent, it is accepted by the courts that the primary carers of young children are women and therefore a requirement by employers that mothers of young children must work full-time, conventional hours may amount to indirect sex discrimination.
As I explained in an earlier blog, the bar is set relatively low for employers in the Flexible Working Regulations and the financial risk is limited. But when it comes to the kind of indirect sex discrimination claim described above, the employer must work much harder to justify its position. Particularly in an era of remote and hybrid working practices, justification of insistence on full-time hours becomes ever more difficult. And as the Alice Thompson case dramatically illustrated, the cost of getting it wrong can be considerable.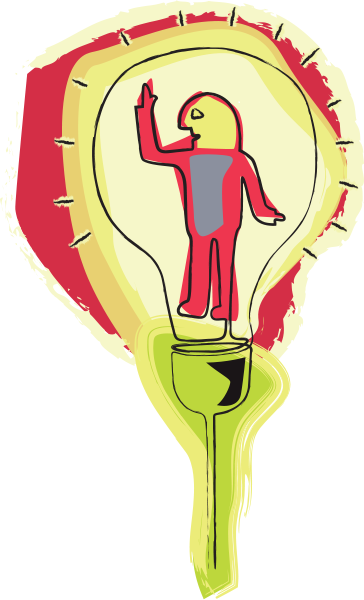 Sherrards Employment Law Solicitors Training
We are delighted to announce that Sherrards Employment Law Solicitors are now members of the CPD Certification Service. Specifically, our UK Employment Law Course has been certified by the CPD Certification Service as conforming to continuing professional development principles.
The Sherrards Academy, UK Employment Law Course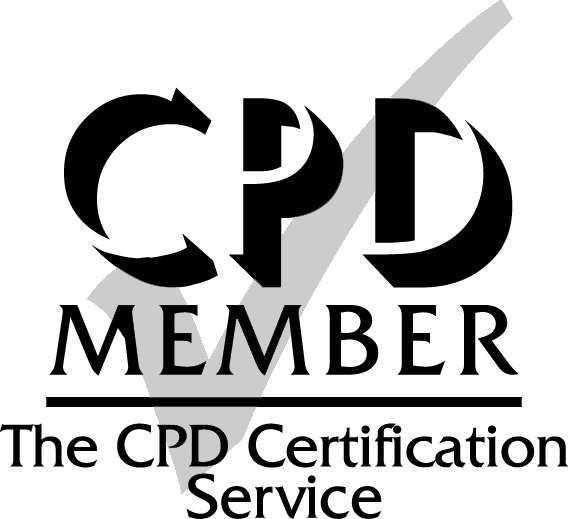 The course is made up of 8 modules which will be delivered over 4, hour-long webinars. Flexible working is included in the Sherrards Academy UK Employment Law Course and is covered in a practical manner, encouraging engagement with the case studies presented along the way. Delegates will receive comprehensive training notes on each module and benefit from direct contact with an experienced, specialist employment law solicitor throughout the course. As a guideline, by taking part in the course delegates are eligible to record 8 CPD points/hours.
To find out more please visit the following link – The Sherrards Academy, UK Employment Law Course.
Online In-House Equality, Diversity and Inclusion Training
We also explain the risks of indirect discrimination claims and how employers should approach flexible working requests in our popular Equality, Diversity and Inclusion training which we have delivered to many clients this year.
For more details on the content of this training and how it is delivered please follow the link – Equality, Diversity and Inclusion Training.
If you would like to discuss your organisation's training requirements in further detail then please email sarah@sherrardslaw.com.
Back to Blogs Page