26.11.2020
Post-Brexit Immigration Plans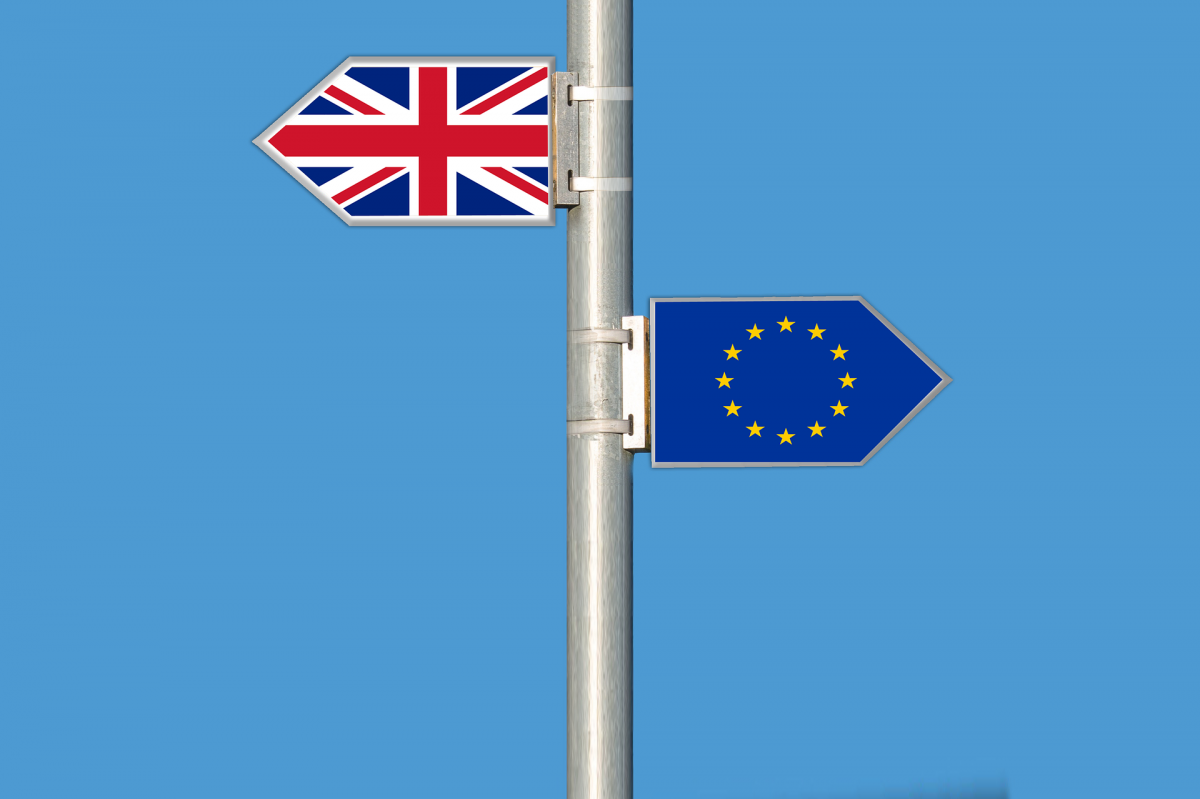 With COVID-19 continuing to dominate the headlines, Brexit has taken a back seat. However, with the transition period coming to an end on 31 December 2020, employers should be aware of what this means from an immigration perspective.
Existing EU employees working in the UK prior to 1 January 2021 will be eligible for the EU Settlement Scheme and should submit an application for settled or pre-settled status by June 30 2021.
If existing EU employees do not apply to the EU Settlement Scheme prior to June 30 2021, they will become illegal immigrants on 1 July 2021 – even if they have lived and worked in the UK legally up to that date.
As of 1 January 2021, a points-based system will apply to all prospective applicants that are outside of the UK resident labour market (EU nationals and non-EU nationals alike) and are seeking employment in the United Kingdom in occupations requiring skilled workers.
Under the PBS, all individuals seeking employment in the United Kingdom, excluding Irish citizens, must apply in advance, providing evidence that they meet specific requirements for which they will score points. All applicants for whom the PBS applies will be required to obtain a minimum of 70 points, which can be achieved through:
i. The applicant having a job offer job at Research Quality Framework level 3 or above (job which requires at least A levels or equivalent)
ii. From an employer who holds a sponsor licence
iii. The applicant speaking English to the required standard.
The new policy also introduces salary requirements for jobs offered to individuals outside of the UK resident labour market. Each job offer must typically meet a new minimum salary threshold—the higher of £25,600 or the going rate for the specific occupation.
Employers requiring low skilled workers need to move quickly to recruit from the EU before the end of 2020 and some industries – agriculture for example – face a very uncertain future in terms of recruitment of seasonal labour.
Webinar on Post-Brexit Immigration
We will be discussing post-Brexit immigration during an hour long webinar with Ivon Sampson, a highly experienced immigration lawyer, on Thursday 10th December at 11:00. Click here to secure a webinar place.
We will continue to keep you updated on general employment law news and any news linked to the coronavirus pandemic via regular blogs and our YouTube channel.
Click here for our YouTube channel and watch the latest videos on updates during the crisis.
Meanwhile, if you would like further information on any of the topics detailed in this blog please email advice@sherrardslaw.com or call the office on 01273 834120 to talk to a member of our team.
Back to Blogs Page